General
Discuss international cooperation through exchange of information on copyright protection policy, legal system and technology.
Overseas office operation
Copyright Overseas Office provides legal consulting to counter the illegal distribution of our contents and copyright infringement, remedies such as measures to delete illegal copies, and dispute prevention activities such as contract review. Based on these efforts, we promote the legal use of copyrighted works, provide relevant information, and take the lead in exchanges and cooperation with related organizations.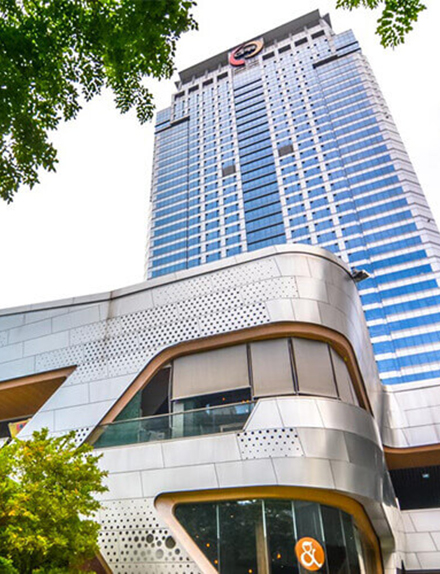 Thailand office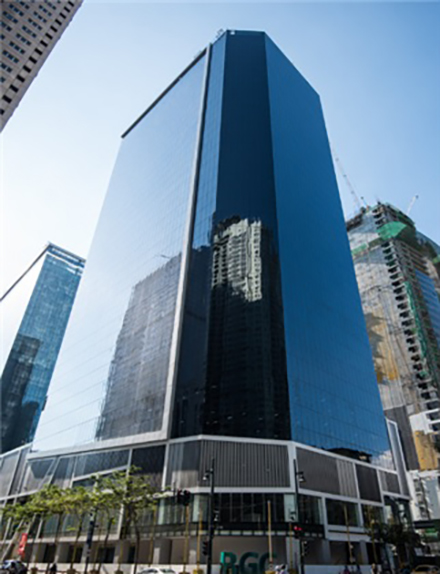 Philippines Office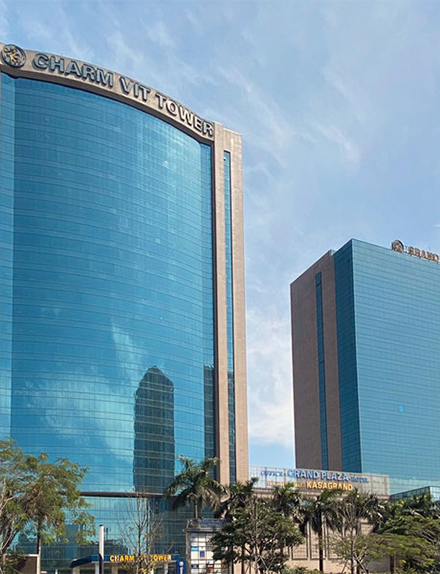 Vietnam Office
Korean Wave content copyright protection technology application support project
We aim to prevent copyright infringement by providing necessary copyright protection technology support from proactive protection to proactive response to small and medium-sized content companies that are having difficulties in adopting copyright protection technology due to cost issues. Through this project, we intend to contribute to the discovery of demanding technologies to respond to the intellectualization trend of copyright infringement and the advancement of related technologies.
Target
Domestic SMEs (producers and distributors) in the field of major content (webtoons, online performances, etc.)
Support type
Introduction and application of copyright protection technology to its contents through technology companies
Developing and applying copyright protection technology using our own human resources
Other forms that can be viewed as introduction, application, or development of copyright protection technology
Overseas copyright protection rights support project
For domestic small and medium-sized content companies advancing overseas, we want to help export companies to strengthen their competitiveness and contribute to copyright protection by subsidizing expenses necessary to prevent copyright infringement and resolve disputes overseas.
Target
Korean Wave contents export (expected to be exported, including direct and indirect export) Domestic small and medium-sized enterprises (SMEs)
Support contents
Monitoring and investigation of illegal distribution of copyrighted works

- Legal Distribution Market Research
- Illegal market and infringement status investigation (offline)
- Copyright Infringement Monitoring (Online)

Consulting on copyright protection strategy

- Establishment of legal investigation and response strategy
- Review of work export contract
- Review of infringement response technology application plan

Copyright infringement appraisal

- Determination of copyright infringement

Infringement response support

- Sending a warning letter
- Litigation (Civil/Criminal, Administrative)
- Non-litigation response