Color
The designated color forms a unique color image and represents the concept of the agency within all elements such as word mark, logos. Due to differences in brightness and saturation depending on the medium, in order to obtain the standard color, it is necessary to observe exactly what is shown in the following example.
Designated Color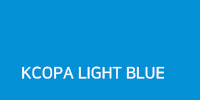 PANTONE 527 C
process c73 m100
r100 g24 b134
PANTONE 294 C
process c100 m58 k21
r0 g80 b152
Secondary Color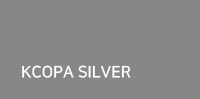 PANTONE Cool Gray 10 C
process c73 m100
r100 g24 b134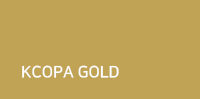 PANTONE 872 C
process c20 M30 y70 k15
r192 g163 b83
Usage of Color
The arbitrary use of the color and shape will damage the original concepts, so it must be used following the standard color and shape. For special effects, usage of Gold and Silver color is permitted. It should be used correctly referring to the described color specification.
Usage of Color